NFT game marketing is vital to your play-to-earn (P2E) game. Decentralized games have become famous because they allow gamers to earn NFTs for participating in a game. Because of their popularity, many play-to-earn games are now joining the market. With the rising competition, you must approach the market with a result-focused NFT game marketing strategy. Your NFT game project won't gain traction if you lack a marketing strategy.
However, crafting an NFT game marketing plan is an intimidating undertaking that can overwhelm you. So, the best option is to hire an NFT agency to assist you. A professional NFT marketing agency has the experience and resources to develop a successful crypto game promotion campaign. Here we explore the critical components of a successful NFT game marketing strategy.
How to do NFT game marketing
If you have an NFT game, you can use various strategies to market it to your target audience. Here are the primary tactics successful project use:
1. Begin marketing your NFT game well before the release
NFT game marketing keeps your audience updated about your present or forthcoming product. Furthermore, while marketing, you can learn about user tastes and preferences. Commencing the process early before the product launch lets you have a list of gamers ready to buy your NFT game.
2. Offer limited drops in your community.
A community is an integral aspect of your NFT game marketing. Thus, you should develop particular NFTs for community passes that allow members private access to a digital club or a limited-edition crypto game. Here are some platforms to create an NFT game marketing community:
Discord: the platform delivers tremendous results in sharing organized messages through channels. Users can choose the messages they want from the channels you have.
Facebook: this social media platform is another venue for developing a unique NFT marketing community. Some Facebook features to leverage include live streaming, effective audience targeting, and premium posting choices.
Twitter: many NFT enthusiasts hang out on Twitter. So, the platform is critical when sharing awareness messages and inviting people to join your group.
Reddit: the website allows community members to vote on various topics. If your content gets numerous votes, Reddit optimizes it to become visible. So, remember to showcase your crypto game project on creator community threads.
3. Influencer promotion
Influencer marketing is one of the best techniques for promoting your crypto game business. Many game developers use the technique to reach diverse audiences. Influencers have an audience you can take advantage of. So, part of your NFT game marketing plan is collaborating with a relevant influencer in your niche.
4. Engage your community
Once you create your NFT game community, it's essential to engage it. Engaging the community ensures that it remains together. Furthermore, individuals detest hanging out in a stagnant group. Some techniques to excite your group include AMAs, simple contests, airdrops, and giveaways.
In summary, creating and engaging a community is challenging, especially if you need more skills. So, you can avoid using trial and error tactics by partnering with an NFT marketing agency.
5. Video promotion
Before people decide to buy your NFT game, you must teach them how to play it. Teaching materials can be in different formats, such as tutorials and articles. Another effective technique for educating your audience is video marketing. You must create exciting video content your target audience will enjoy listening to. After watching a compelling video, your audience will be eager to play the game.
6. Hold giveaways
Part of the social media promotion strategy entails hosting giveaways. The giveaways are a portion of your soon-to-release NFT game.
You can also incorporate influencers in your giveaway strategy. Influencers use this tactic to recruit more members to your platform.
7. Launch a sneak peek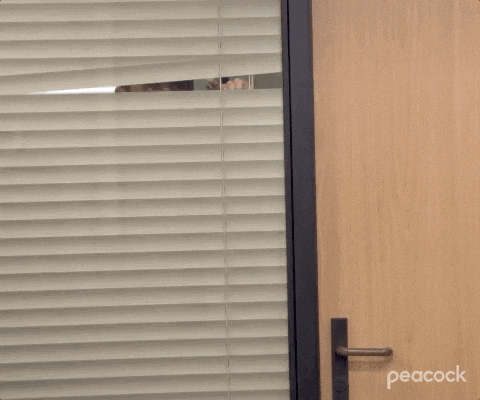 Releasing an exciting sneak peek of your project can trigger the interest of your target audience. You can use viral content to attract more engagement and sharing.
8. Use in-game promotion tactics
In-game advertising is one of the tactics to market your NFT game. With an in-game ad, players with mobile phones can interact with your banner. You can incentivize your target audience with rewards to encourage them to watch your video commercial or look at your banner. Remember, an excellent in-game marketing plan entails rewarding a user to interact with your commercial. Rewarding users aim to encourage them to interact with your commercial for a long time. Furthermore, a prize incentivizes the users to play your crypto game.
9. Utilize email and newsletter campaigns
Email marketing can inform your target audience about the progress of your project and how they can participate. Email messages are personalized to encourage a subscriber to read your messages. Besides a newsletter, you can share various materials through emails, such as releases, announcements, and sales copies. Besides boosting your reputation, email marketing can enhance your brand's reputation.
To launch a successful email marketing campaign, you must identify your target group, understand where they hang out, and collect their email addresses by hosting contests and giveaways. Once you collect email addresses, you should write exciting and informative newsletters and share them with your target audience.
10. Use search engine optimization (SEO) strategies.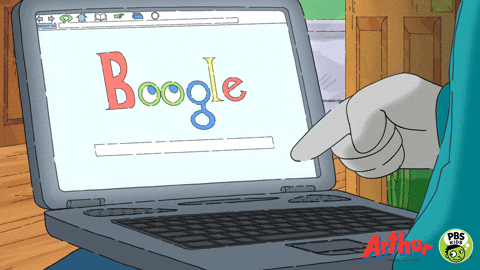 SEO tactics entail understanding the keywords people use to look for your gaming solutions. There are various keyword research tools that you can use. Once you find the keywords, you can write informative articles and distribute the search terms in the content.
11. Use content marketing
A content marketing strategy is one of your best promotion plans. The content you create should teach your community about your NFT game and the benefits of investing in it. You can post the content on your website or platforms that accept guest posting.
Final words on NFT game marketing
NFT game marketing will help your project grab the attention of your target audience. Once you create your game, you can use various strategies to popularize with the players. Here, we've explained some primary techniques to use in marketing your project.