NFT Blogs help your audiences to understand digital art and why they should invest in it. However, creating an NFT blog post is a tricky affair for many people. Remember, NFT is a new area in blockchain technology that has a lot of technical jargon. So, when writing for your audience, you must break down the big terms for easy digestion. Still, you can hire an NFT Marketing Agency to help create content if you're in a dilemma. Such an agency has experienced writers who can help you develop educational NFT Blogs for your target audience. Here, we explore exclusive tips and hacks for creating NFT Blogs.
Why NFTs are important
An NFT is a virtual ledger that verifies that a crypto asset is one-of-a-kind. The non-fungibility quality makes NFTs unique. Here are the draws of NFTs that make them popular:
Ownership verification: NFT can confirm the right owner of digital art. This attribute enables the owner to monetize their art.
An additional stream of income: digital content creators and artists can monetize their virtual artworks. By displaying their work on the decentralized ledgers, they reach a global audience.
Consumer engagement: NFTs are an effective way of engaging your audience. The digital artworks allow consumers to have a deeper connection with your brand.
What are the perks of NFT Blogs?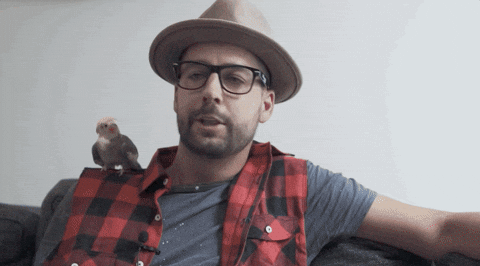 Before diving deep into the tips for writing the Best NFT Blog, it's critical to understand the benefits of an nft blog post. Suffice to say, the benefits of NFT content apply to both users and brands. Here are the primary benefits of NFT Blogs:
Audience reach: one of the best NFT Marketing techniques is creating and sharing educational content. By publishing engaging and informative NFT Blogs, you'll appeal to a large audience. Although NFT is a popular niche, many people lack information to enable them to make informed decisions. Thus, when you provide educational pieces, you allow many individuals to participate in the sector.
Thought leadership: a practical benefit of NFT Blogs is that they portray a knowledgeable brand in the industry. As a thought leader in the field, many will follow you to gain from your informative content. And this is good for your NFT Marketing.
Essential for brand positioning: NFT Blogs help to position your brand in the market. When you regularly create informative and engaging content, you differentiate your brand from others in the industry. People will view you as a go-to brand whenever they require NFT-related information.
Help in marketing: a blog can help you in marketing your NFTs. When creating the blog post, you can have a call to action (CTAs) that allows readers to click the links and take specific actions.
Tips for writing the best NFT blog post
Now that you know the key benefits of NFT Blogs, let's focus on the tips and hacks for creating an engaging NFT blog post.
1. Understand NFT language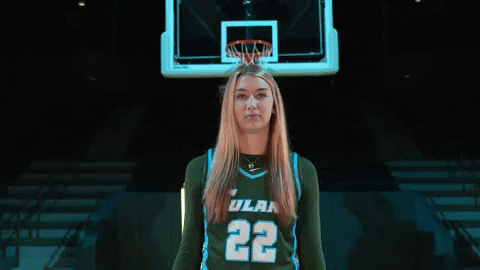 As a new field, NFT has a specific language that you must understand when communicating with your target audience. Thus, it's critical to read widely and follow what experts are saying. This allows you to know what you're writing about. By understanding the language used within the NFT sector, readers will view you as an informed brand worth following. Also, it's critical to avoid factual and grammar mistakes.
2. Avoid technical jargon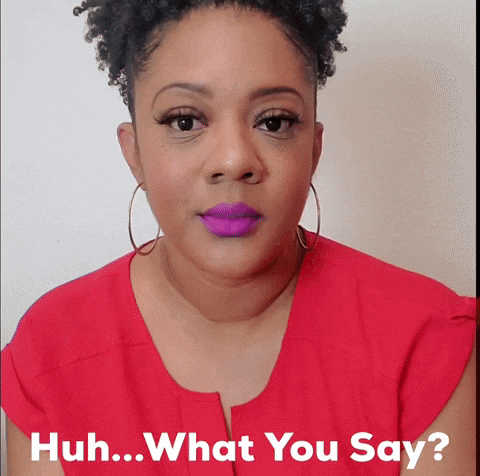 Although you need to master the language used within the NFT field, it's critical to help your audience understand what you're talking about. The NFT field resides in the technology area. So, many average readers might not access complex words used in the industry. Thus, you need to use simple language that your readers can easily comprehend.
3. Understand the latest trends in the industry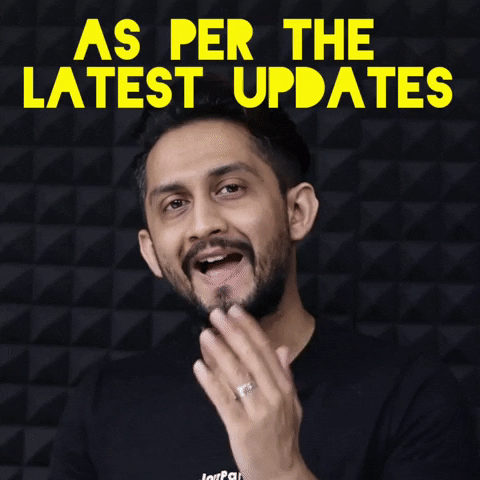 A vital aspect of writing about the NFT field is to understand the trending topics in the field. For example, you need to update yourself with the latest news in the NFT marketplaces. Being informed about the newest trends helps you to advise customers on the best options. So, you need to understand the latest happenings in various areas, such as brands and celebrities joining the NFT bandwagon.
4. Understand the regulations related to NFT
Crypto and by extension NFT laws keep changing. So, you must stay informed about the latest laws affecting the industry. While many people like overselling and hyping, it's critical to inform your audience about what you want to sell first.
5. Learn the basics of creating an NFT blog post
If you want to excel in NFT writing, you must be a good reader. This helps you to discover the best styles that you can emulate to create the best NFT Blogs. You can get inspiration by reading books, online articles, and listening to YouTube content.
6. Hire NFT Marketing Agency
Creating a blog is a challenging undertaking for many, especially beginners in the industry. There are many steps that you need to follow, including researching the best keywords, understanding the industry trends, and writing in a simple way. Thus, instead of flying blind by using a DIY, it's advisable to hire an NFT Marketing Agency. An agency has experts who can evaluate your idea and create the best blog posts for your target crowd.
Final words on NFT Blogs
Creating a professional blog for your NFT should be your priority once you develop your digital assets. Through the blog, you can help your target audience understand what NFTs are and how to invest in them. Here, we've explored the various tips to help you in creating the best NFT blog. There's much to learn, such as understanding the jargon, using simple language, and mastering industry regulations.