When it comes to hiring an NFT influencer agency, you have to go over some considerations first before hiring one to handle your marketing campaign.
The world of NFT marketing is a wild and wooly place, with so many options that it's difficult to know where to start. Sure, you want to work with the biggest NFT influencers who are well-known and have lots of followers—but how do you know if they're the right fit for your brand?
It's hard to know if an NFT marketing agency is going to be able to provide you with the results you need until it's too late. If you don't take time to consider these five detrimental considerations before hiring an NFT agency, then you could end up wasting valuable resources on the wrong people.
In this article, we'll discuss five things you should know before hiring an NFT influencer agency.
What is an NFT influencer agency?
An NFT influencer agency is a company that employs people who have large followings on social media and then uses those followers to promote brands. They do this by creating sponsored posts for the brand and then posting them on the influencers' channels.
The relationship here is that the company pays the agency, which then pays the influencers. NFT agencies are a great way to get into influencer marketing because they have lots of experience working with brands, which means that they know what works and what doesn't. They also have relationships with many different influencers, so they can find an influencer who is a good fit for your company.
What services does an NFT influencer agency offer?
The services that an NFT influencer agency offers vary depending on the company that you work with. Some agencies offer a full-service package where they will coordinate all of your marketing efforts, while others only provide one specific service like managing your social media presence or promoting your brand through sponsored posts without actually hiring an influencer.
NFT influencer services include:
Managed Campaigns: Companies and organizations can hire an agency to manage their campaigns for them. The agency will take care of all the legwork, from finding NFT influencers on Twitter or NFT influencers on Youtube to managing the campaign to collecting data on how it's going.
Direct Hires: A company or organization can hire an agency to help them find and manage their own influencers. The agency will vet candidates and make recommendations based on the client's needs. They'll also work with clients on establishing contracts with their chosen influencers, as well as overseeing the entire relationship between the client and their influencers over time.
Marketing Strategy Consulting: Agencies can offer NFT marketing strategy consulting services to help companies develop new strategies for reaching customers or developing new products or services.
Five things to consider before hiring an NFT influencer agency
Consider these 5 things before hiring an NFT influencer agency
When it comes to hiring an NFT influencer agency, there are a lot of considerations that you need to think about. Not every NFT marketing agency is going to be the right fit for your needs and budget, so it's important that you do your due diligence before making any decisions. Here are five things to consider before hiring an NFT influencer agency.
1. Look at their portfolio
If you're looking for an NFT influencer agency, one of the things you should consider is to look through their portfolio. Their portfolio will give you an idea of what kind of content they produce and whether or not their style aligns with yours. It will also help you get a sense of how professional the company is overall.
2. Check out their social media accounts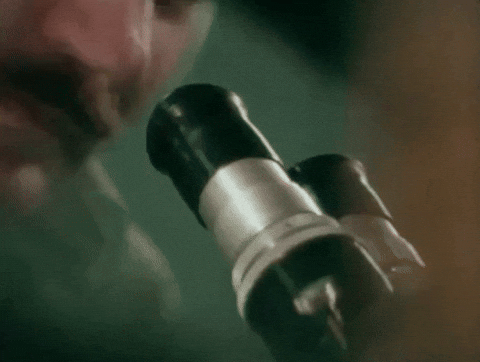 NFT agencies with active social media accounts tend to provide better customer service than those who don't have any presence at all on social media platforms like Twitter or Instagram. You can also see if they have any testimonials or reviews from past clients so that you know what other people have thought about working with them as well.
3. Make sure they have experience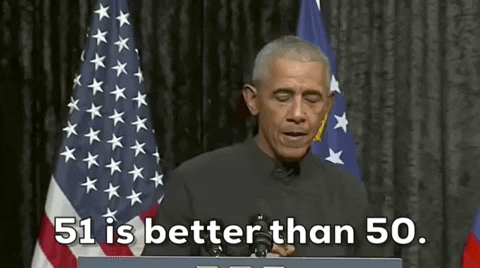 Hiring an agency with experience with NFT marketing is always a good idea. You want to make sure that whoever you're working with has done what you need them to do before so it doesn't seem like they'll be learning on the job and possibly making mistakes that could cost you resources or time.
4. Get references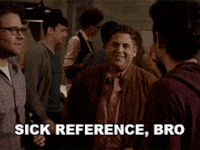 When you're ready to hire an NFT marketing agency, make sure they have some good references. You can ask them who they've worked with in the past and if they're happy with their work or not. This will paint you an image of the kind of work they provide and whether or not it's something you'd be interested in working together on as well!
5. Ask questions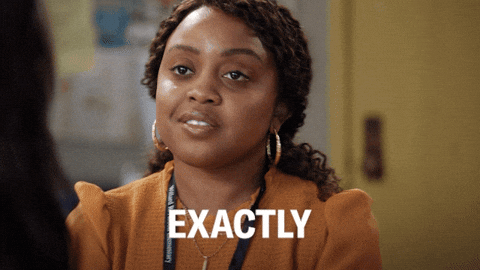 If you're really interested in working with an agency, it's always a good idea to ask them some questions. You can ask about their process or what kind of results they've gotten past clients, but I would also recommend asking how they make decisions and what their thought processes are when it comes down to coming up with ideas for campaigns or projects. You want to see if they're open-minded and willing to listen before hiring them because no one wants someone who is going to just do whatever they want without ever taking any feedback into account.
Conclusion
There are many reasons why you want to hire an NFT influencer agency. They can help you find and be pared with the right influencers to represent your brand and connect you with their audience, they have a broad network that will help you gain the exposure you need to grow your business, and they can offer unique marketing strategies that might not have occurred to you on your own.
Ultimately, if you want the best possible chance at success when working with an NFT influencer agency, make sure that they understand exactly what kind of growth metrics matter most to your business (and why), as well as what kind of budget constraints are involved.