TokenMinds helped raise over 70 million for blockchain projects. Create your ICO now.
The TokenMinds initial coin offerings team helps with advisory and marketing for your ICO/IEO.
Are you looking to create an ICO/STO/IEO?

Our power is in our Numbers

ICO/STO/IEO Creation Services
Get what you need at the right moment, with our state of the art analytics.
Creating public exposure through PR, forums, and influencers.

Consultation on most optimal setup and matching to partners and investors.
ICO/STO/IEO Creation Steps
Assessment;
As a first step we'll evaluate if we can properly help your project.
Advisory:
Next, we will do the groundwork in the form of ICO/STO structure consultation and investor matchmaking.
Marketing:
Finally, we apply public marketing campaigns in order to gain public traction.
What ICO/STO/IEO Creation Services We Offer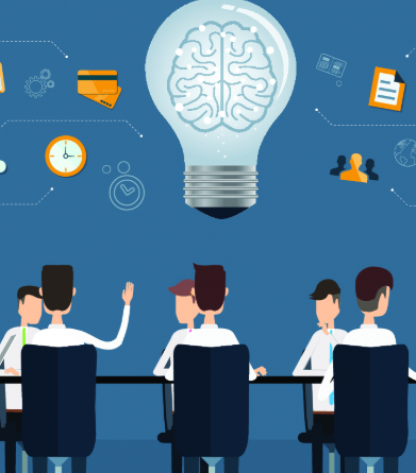 Using our private network, as well as third party opportunities, we reach out and connect to potential investors and partners for your project.

TokenMinds represents your project globally at events and pitching opportunities, in oder to get the attention of potential investors.

Finding partners and investors through our private network..
To ensure optimal growth and reach for your project we help with any optimizations on how to make your ICO/STO achieve the desired results through aspects such as tokenomics, marketing strategy, and exchange listings.

Growing your community channels to desired size including nurturing or existing members as well as prevention of spam and misuse..

Bounty campaigns & Forums

Promotion through bounty hunters in the form of global translations, social media marketing and content creation.
Obtaining exposure for your project among influencers and top tier media outlets.

4 articles (one for each geo)
40+ top crypto media in Japan, Korea, Thailand, Indonesia.
Translation included
Community management (WeChat community)
Buzz marketing
Crypto press release (4 medium level media)
Community management
1 Press release distribution to general media
Press release to 2 major crypto media
Community management (Kakao/Telegram)
Buzz marketing
Posts on crypto community (forums
PR (More than 100 media)
Crypto Marketing Packages Pricing
TokenMinds has established strong relationships with top blockchain media platforms in Asia, while serving projects around the world
Important: Details and availability status of plans and included features are subject to change at TokenMinds' sole discretion.
We also offer Japan SNS package at $ 7000/month, Japan Crypto Special Package at $12,000/month and additional community engagement at $6500 per month.
Download our full ICO/STO/IEO Marketing & Advisory Services Brochure, containing client case studies, and service details.
Download our services brochure now
Social Media growth by 2X
Telegram growth by 3.4X
Email list growth by 2.3X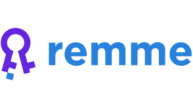 PR outreach to 20MM users
CTR increased by 3.4%
CPL reduced t0 $1



Crypto ads network outreach to 20MM Users
CVR rate increased by 35%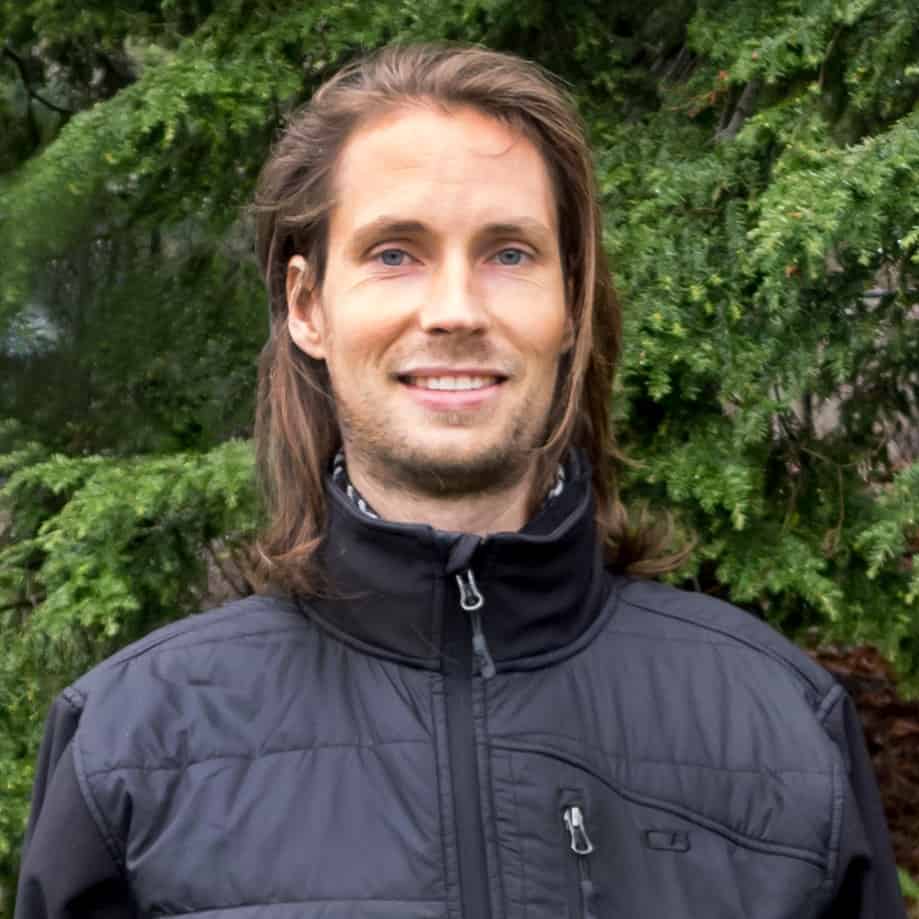 Rob is a well-known ICO/STO/IEO marketing expert with vast experience in sales, growth hacking, and marketing. He has successfully managed Investor Relations for multiple companies, particularly in the blockchain space. A serial blockchain investor known for his strategic thinking and thoughtful leadership skills. Rob currently advises and mentors ICO/STO/IEO projects.
Blockchain Consultant (USA)
Anchor is an expert in ICO/STO/IEO strategy and marketing with a strong focus on ROI Optimization. He was previously an analyst at McKinsey, a global consulting firm. He specializes in maintaining client relations and works closely with TokenMinds clients to guides them through the entire ICO/STO/IEO crowdfunding strategy from start to finish.
Blockchain Consultant (Asia)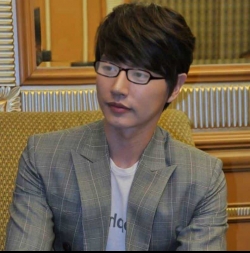 Simonas is one for the main forces behind the marketing success of Birdchain.io ICO/STO/IEO project that organically raised 2500ETH. He is a crowdfunding expert and has helped creators bring their ideas to life through crowdfunding.
Blockchain Consultant (EU)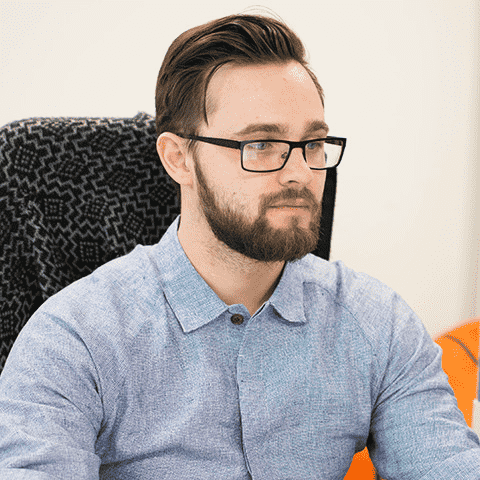 Expert legal advisor for ICO/STO/IEO projects. Lawrence has worked side by side with high cap projects, helping with ICO/STO/IEO legal compliance for more than four years.


Formerly in the advertising/media industry, servicing Guinness and new business accounts (Pepsi, Cesar, Food Republic). Azmie brings excellent marketing experience to IEO and ICO marketing.


Spent 4 years as Head of Business Analytics at Rocket Internet helping ventures scale from product-market-fit to IPO. Built data infrastructures, teams and processes for 7 portfolio companies in 15 countries. Sebastian will be working side by side with our clients, providing ICO/IEO advisory and technology support.
Startup and ICO/IEO Advisor


Daniel is a specialist in Artificial Intelligence and data related technology. He has been active in the local & international startup scene for a number of years. Daniel brings valuable AI and big data expertise to ICO/STO/IEO projects.
AI Consultant & Entrepreneur


We offer one-stop service for ICO, IEO and STO projects consisting of marketing, public relations management, investor relations, community management, branding and fundraising. We want you to focus on building your product while we work for you to grow your community, establish investor trust and solidify your authority in the blockchain space.
We offer advisory services tailored specifically to your project and provide continuous support throughout the entire ICO/STO/IEO process. We also prepare your investor outreach strategy and assist with institutional investment relations.
We are connected with a huge network of high net worth investors as well as crypto media outlets and influencers to get your message to the right people. We will promote your project directly to our extensive global network through private investor roadshows, pitching sessions, mail marketing and other result-driven channels.
End-to-end ICO/STO/IEO marketing solution
Direct fundraising and roadshows
TokenMinds is a fast growing ICO/STO/IEO marketing, startup consulting and fundraising agency focused exclusively on helping entrepreneurs secure capital and build cutting-edge blockchain solutions faster.
We have a strong team of technical and professional experts as well as a deep network of connections which we harness to promote and grow your ICO/STO/IEO projects. Our security token offering and initial coin offering services are designed to help your projects raise millions in fundraising and achieve successful ICO/STO/IEO.
Create your ICO/STO/IEO now
TokenMinds helped raise over 70 million for blockchain projects. Create your ICO/IEO now.
The TokenMinds initial coin offerings team provides marketing and advisory services for your ICO/STO/IEO project.